Central Austin Real Estate Courtesy of Martha Small - 512.587.0308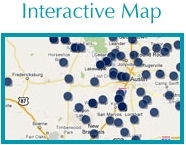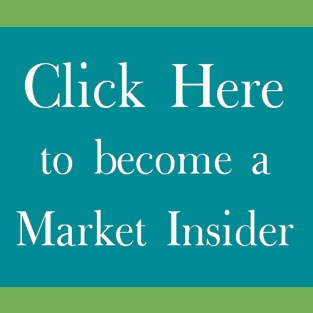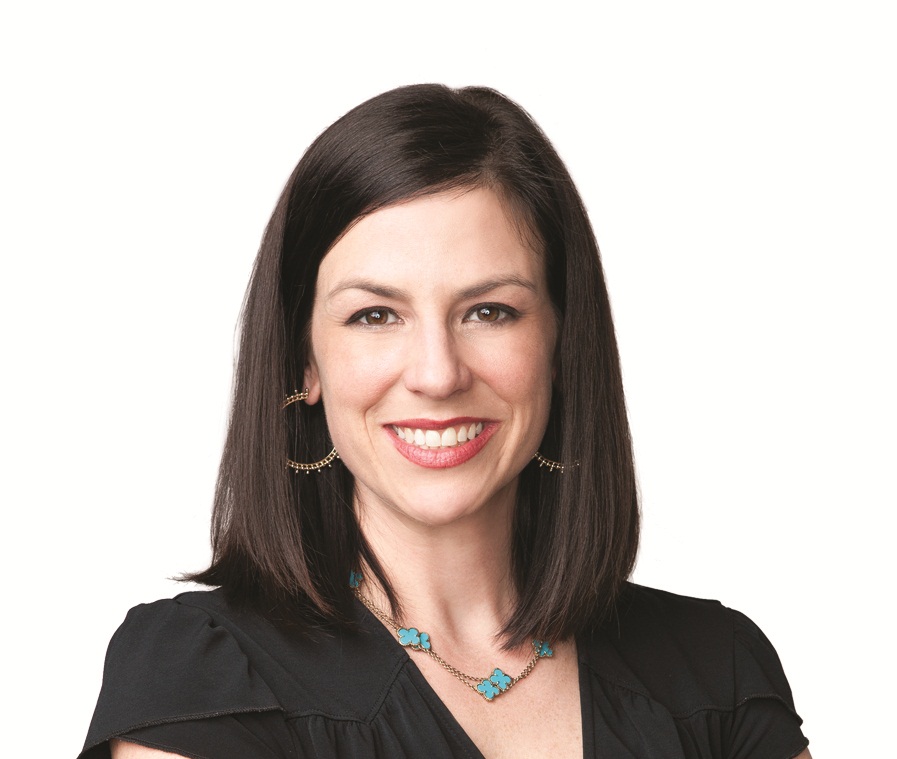 If you're considering the sale or purchase of a home in Pemberton Heights, Old Enfield, Tarrytown or other parts of Central Austin, contact Martha Small. She's here to help you get the very best results, so Let's Go! Call her today for a complimentary consultation.


Martha proudly serves the real estate needs of residents interested in Pemberton, Tarrytown and Old Enfield.


We appreciate the opportunity to earn your business!